100% Secure Online Shopping
Free Delivery Over £75
35 Stores Nationwide
Hit the ground running: Sport Soles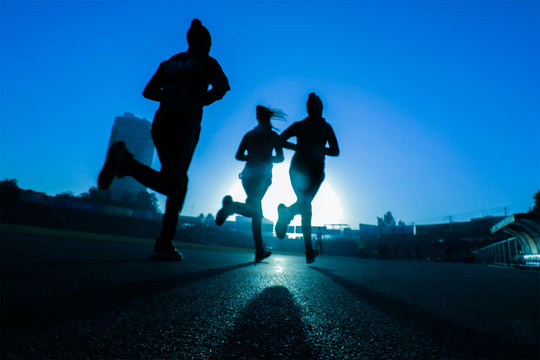 Whether you're taking a trip down to the supermarket or heading out for your daily run. We have the perfect day-to-day wear trainers to help you reach that extra mile. The main benefits we look for in trainers are: lightweight, cushioning, offers support, and a comfortable fit. However, the most important part of any shoe is your experience over the hundreds of miles you'll take it on.

To help you find your next great pair of trainers, we put together some of our top picks:
JOYA – CANCUN
Joya - Cancun is a casual lace up shoe built in a mix of nubuck leather and textile uppers creating a right-on trend sporty style. Providing superior shock absorption and helping to alleviate the pressure on your back and joints from everyday walking and standing – the shoe will be sure to make you feel like you are running on clouds!
Summits Suited trainer by Skechers will leave your foot in comfort heaven with memory foam insoles and a lightweight flexible shock absorbing midsole. The versatile sporty style and comfort that fits your everyday need.
The Joya Dynamo III SR Black has the perfect technology-infused sole with maximise comfort to minimise pain when taking part in any physical exercise. The AIR sole is particularly suitable for people with an athletic lifestyle but can also be rocked with a smart-casual outfit.
View our full range or women's footwear HERE. Shop our complete collection of men's footwear HERE.